Classic Series Rectangular Planters
Colors shown are with standard finish on the left and sandblasted finish on the right. Our sandblasted finish is included on some of our items, and it's available on others for an additional charge. Colors as shown are approximate.
***Air pockets are a common occurrence in precast products. Any Design Cast product can display air pockets. The frequency and size of air pockets is not controllable in any way.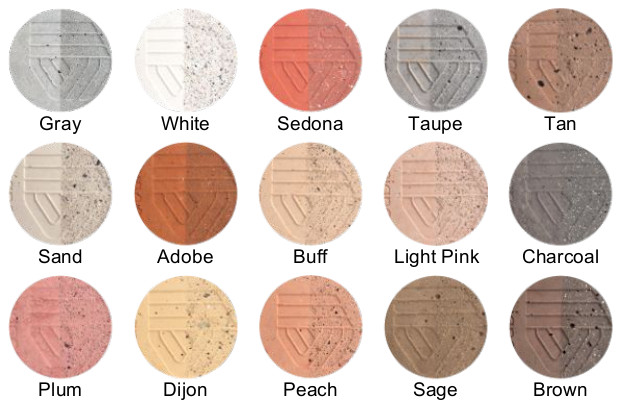 Matching drainage saucers are available to fit most of concrete planters.